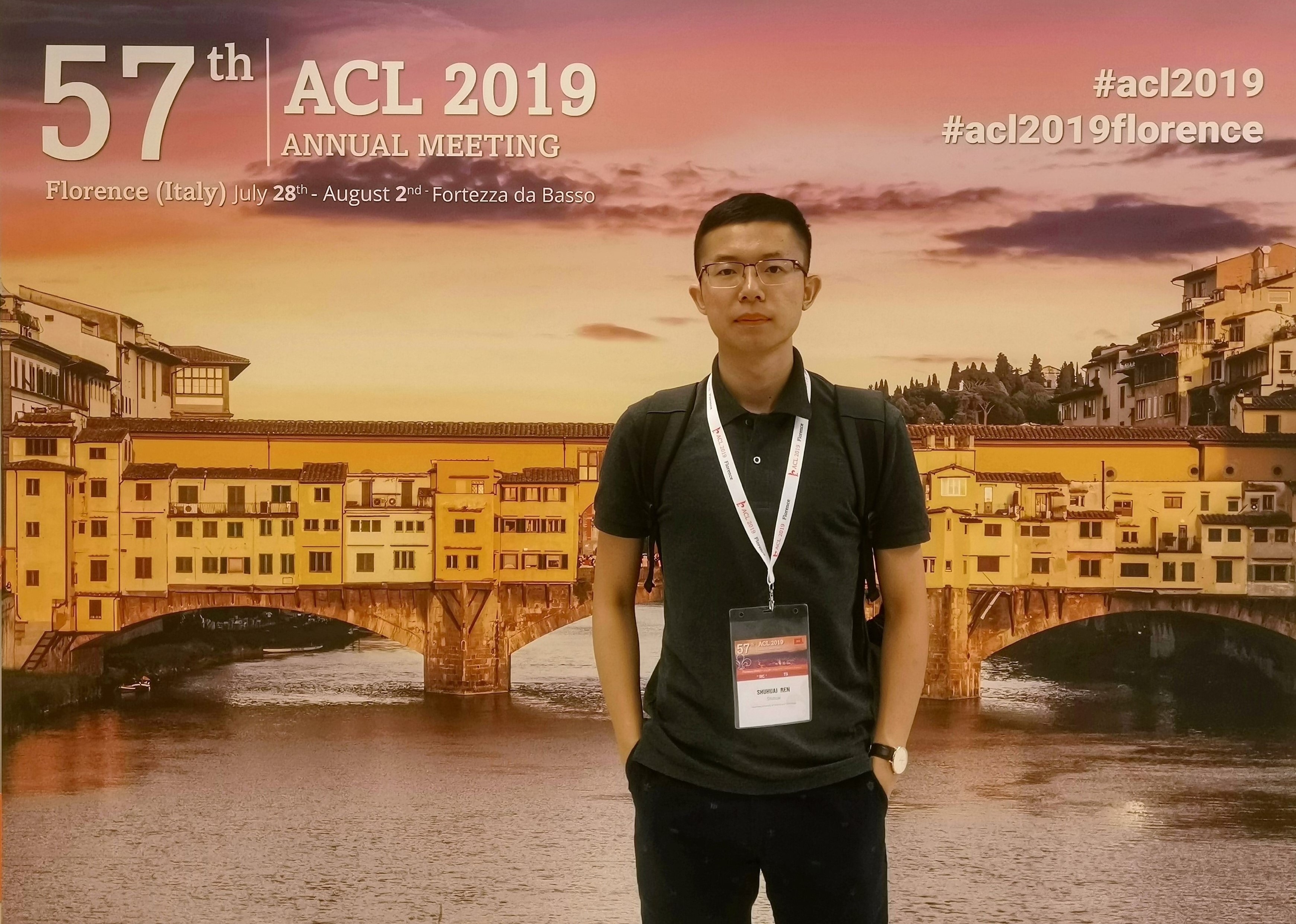 Shuhuai Ren (任抒怀)
Ph.D. Student
School of EECS
Peking University
renshuhuai007[AT]gmail[DOT]com
About Me
---
I am a PhD student (second year) at Language Computing and Machine Learning Group, MOE Key Laboratory of Computational Linguistics, School of EECS, Peking University, supervised by Prof. Xu Sun.
Before that, I was an undergraduate student in Software Engineering, Huazhong University of Science and Technology under the guidance of Prof. Kun He.
My research interests lie within Natural Language Understanding, Multimodal Learning and Large-scale Pre-training. I'm also involved in Machine Learning problems like Adversarial Robustness.
News
---
[2021/08] Three papers have been accepted by EMNLP 2021.
[2021/05] One paper has been accepted by ACL 2021 as oral presentation.
[2019/07] I attended ACL 2019 in Florence, Italy and gave a talk.
[2019/05] One paper has been accepted by ACL 2019 as oral presentation.
[2019/02] I attended the Artificial Intelligence Winter Camp at The University of California, Berkeley and Stanford University.
Selected Awards and Competitions
---
Huazhong University of Science and Technology (HUST), Sep. 2016 - Jul. 2020
Pacemaker to Merit Student (The highest honor of undergraduate students), 2017-18
National Scholarship of China, 2017-18
Outstanding Graduates of HUST, 2020
Outstanding Undergraduate Thesis, 2020
Baosteel Scholarship, 2019
Hainan Airlines Scholarship, 2016-17
American College Students Mathematical Modeling Competition (MCM/ICM), Honorable Mention, 2018
Academic Service
---
Reviewer/Program committee: ACL (2021 Outstanding Reviewer), EMNLP (2021), COLING (2020)
Teaching assistant: Introduction to Natural Language processing (PKU, 2021 Spring)
Work Experience
---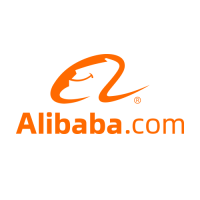 Research Intern
Beijing, China
Aug. 2020 - Feb. 2021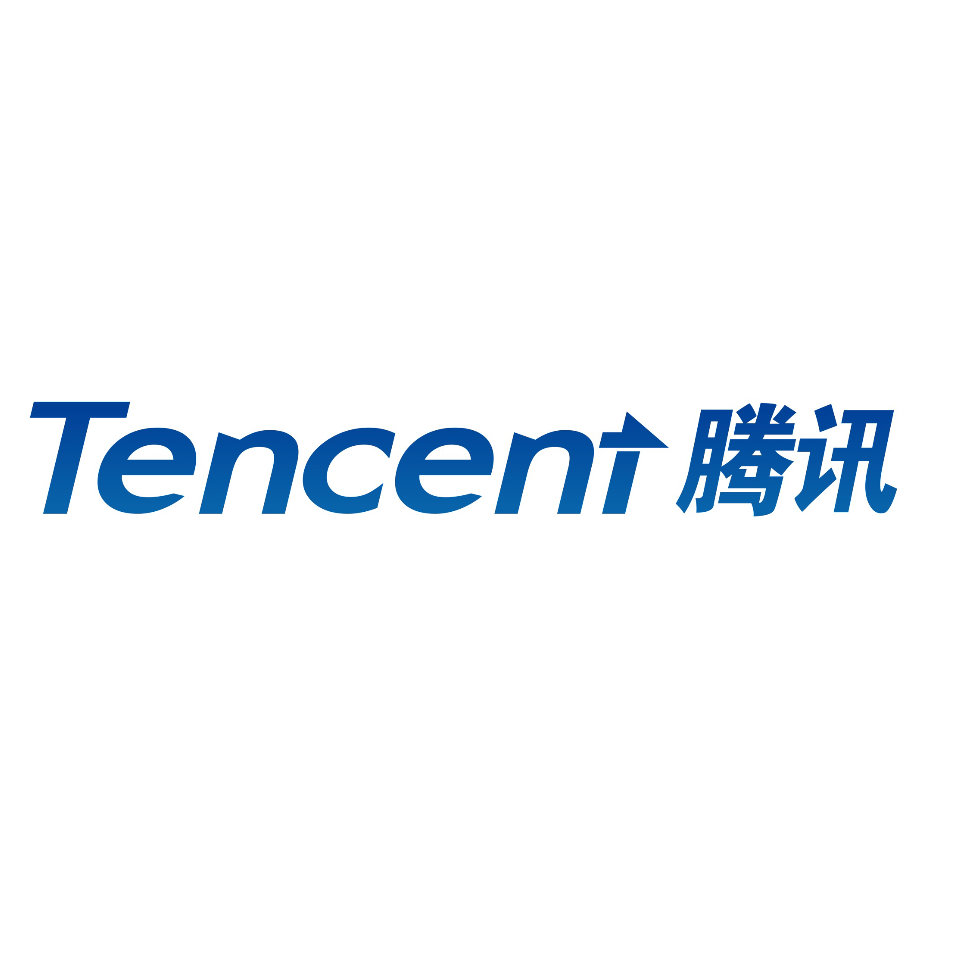 Research Intern
Beijing, China
Oct. 2019 - Jun. 2020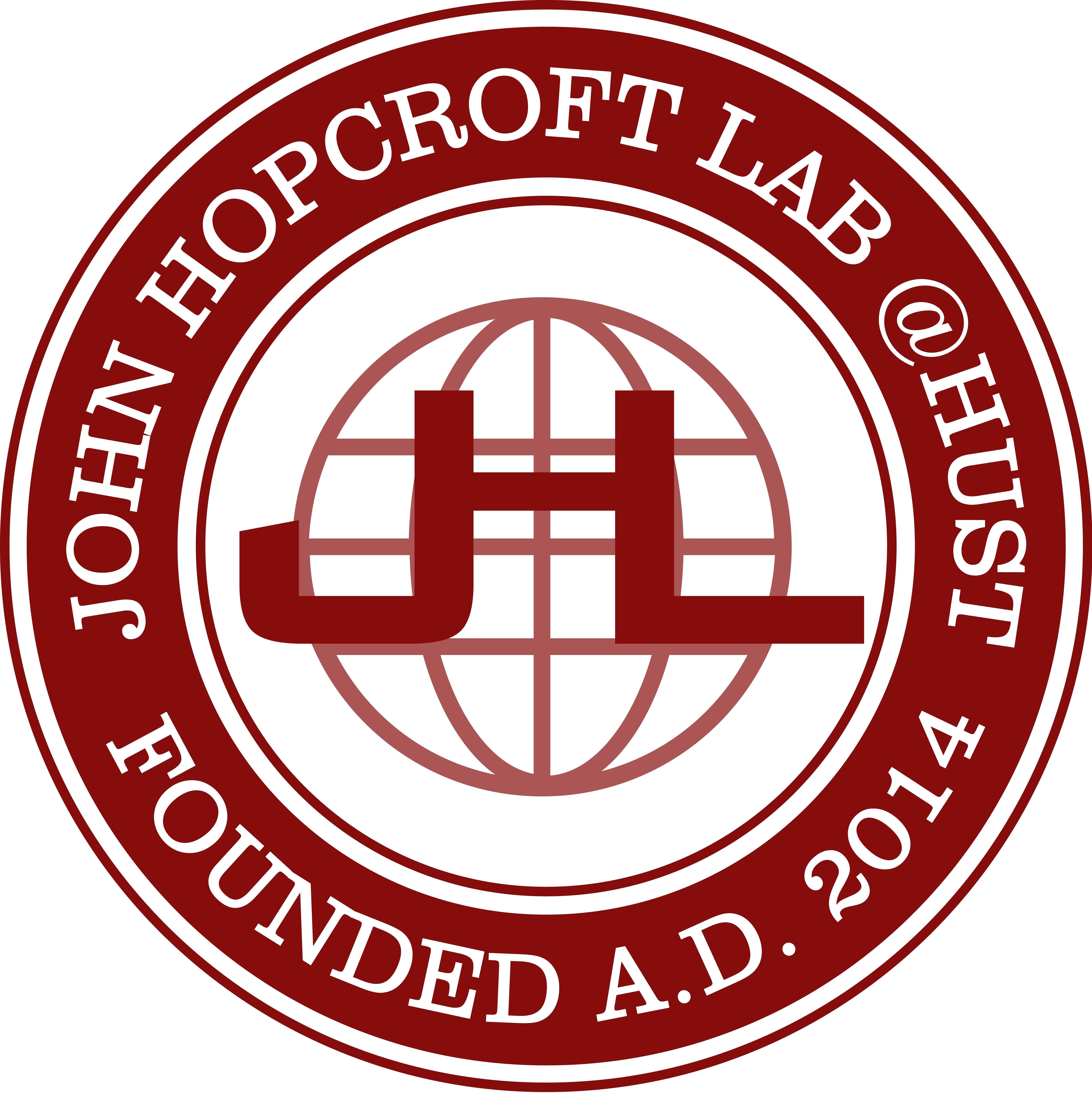 Research Intern
Wuhan, China
Mar. 2018 - Oct. 2019